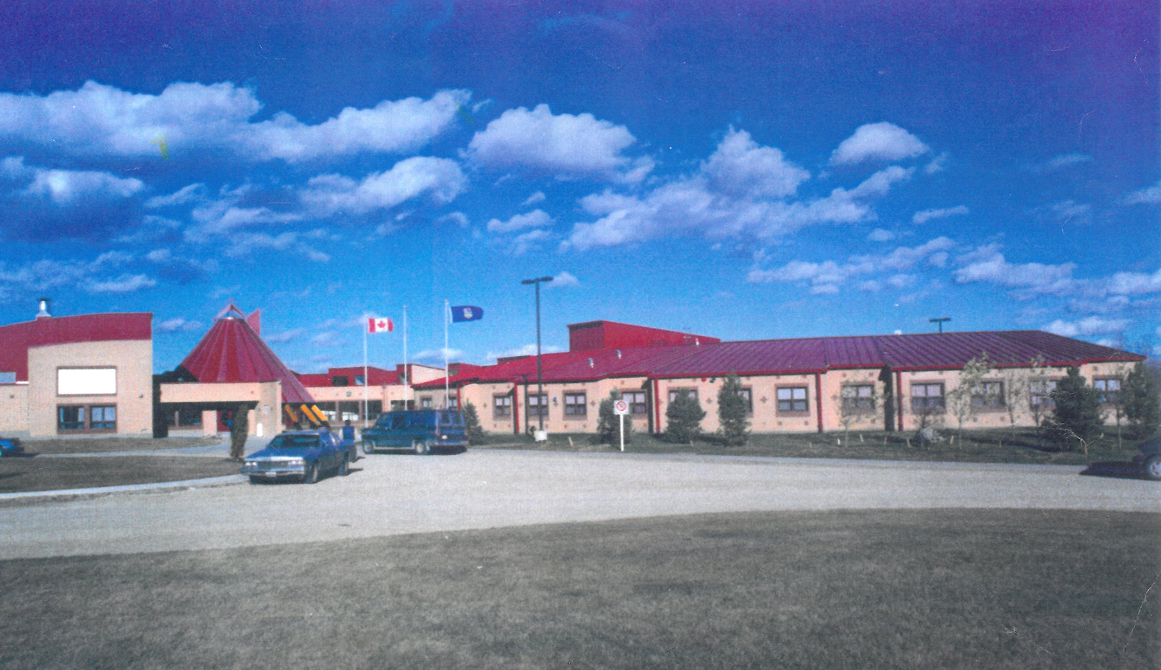 Alexis Elementary, Jr. & Sr. High School is situated on the Alexis Indian Reserve #133, located 72 kilometers west of Edmonton. The day school was built in 1940 and served as an elementary school until 1986.
Alexis school provides students with a foundation of academic potential and offers a rich cultural programming for all grades. We are proud of our school and our students. We move our students forward and encourage them to pursue academic achievements.
Alexis is a caring community that works together in raising their children. The saying "It takes a community to raise a child" is something the community practices. Alexis students honor their connection to their community and their ancestors who have taught them to be spiritual, humble, independent and hardworking individuals. The communities' goal is to raise the level of education in their great nation!
For information please contact:
Name: Melissa Day
Title: Acting Principal
Email: melissa.day@alexised.ca
Phone: 780-967-0282
Elementary/Junior/Senior High School
Outreach
Cyber School
Summer Student Work
Skills Link Mentorship
Alberta Education Program of Studies
Career and Technology Studies
FNMI Land-based Learning
FNMI Language and Culture
Home Education
Home Education Shared Responsibility
Knowledge and Employability
Inclusive Education